If you came here because of Kurt and you want to know where the How To Draw with the LG Phone video is, you can find it here.
And you can find the Advanced Drawing video here.
Happy drawing!
ETC: Went up to Ames today for a business meeting and stopped by my mom's house. She watched Kurt's video and then brought out something I had sketched when I was 17.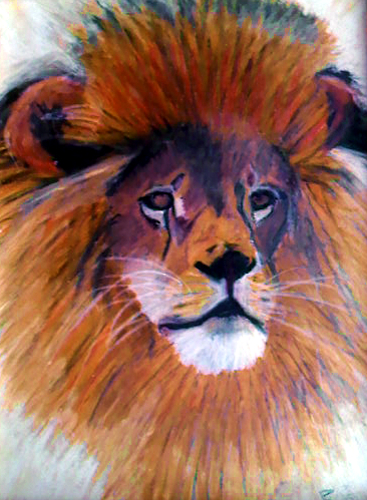 Moms keep stuff like that :)
Thanks to AJ, Vanessa, Darwyn, Sarah, MJJ, Kurt, and Elsah from LG and KTLA for a cool experience.