Our two boys are graduating this year. I went out tonight and took their senior pictures.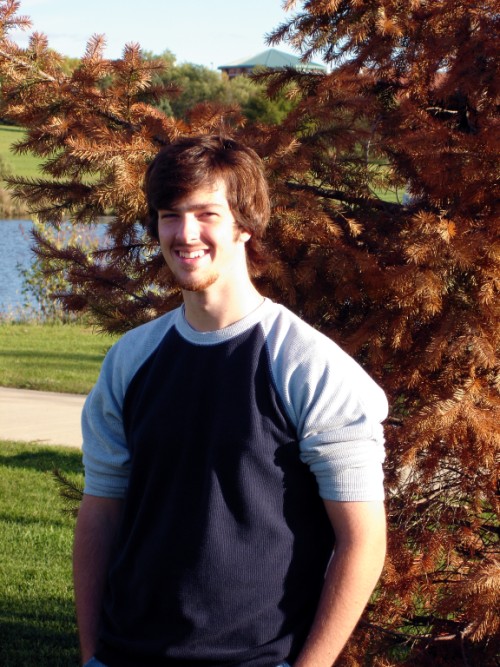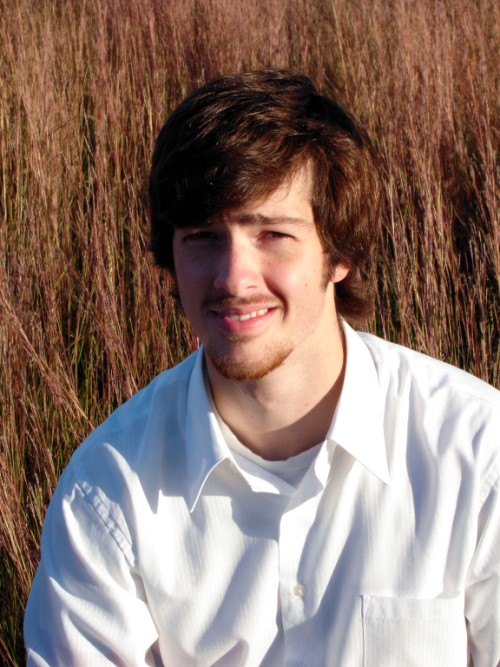 Nick's turned out well. I'm pleased with the results.
Tyler's pictures showed more of his style. The next one isn't so much a senior picture as it is just a good picture.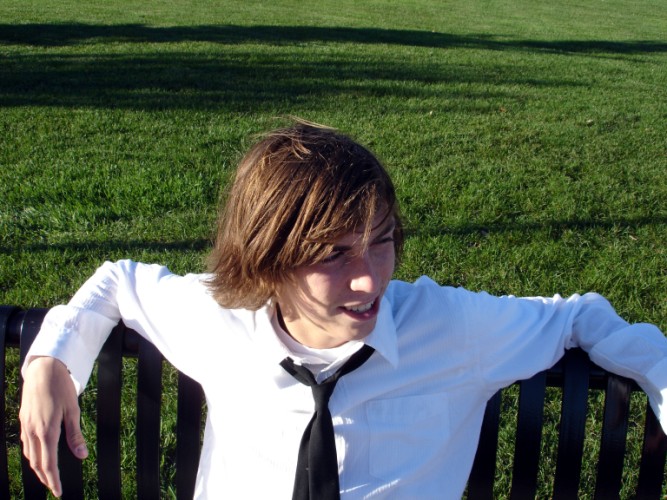 And this: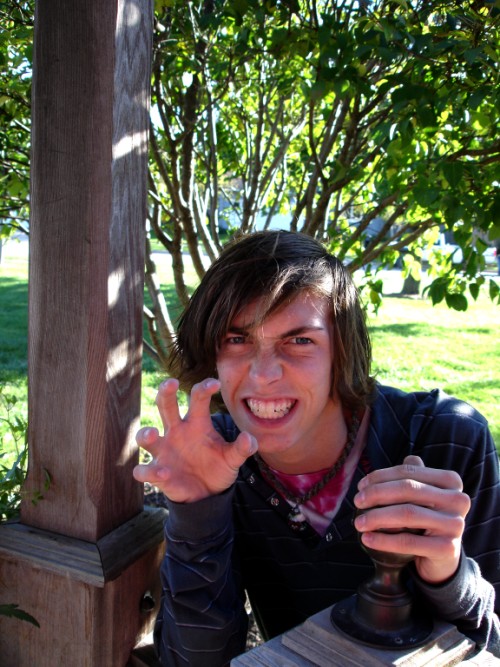 His grass shots will probably be his senior pictures...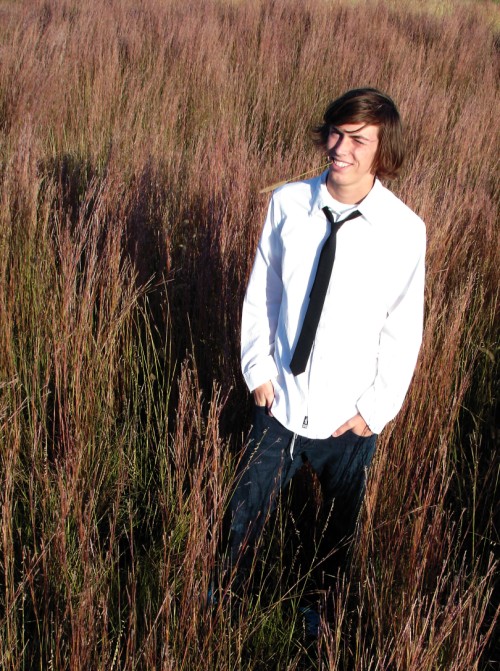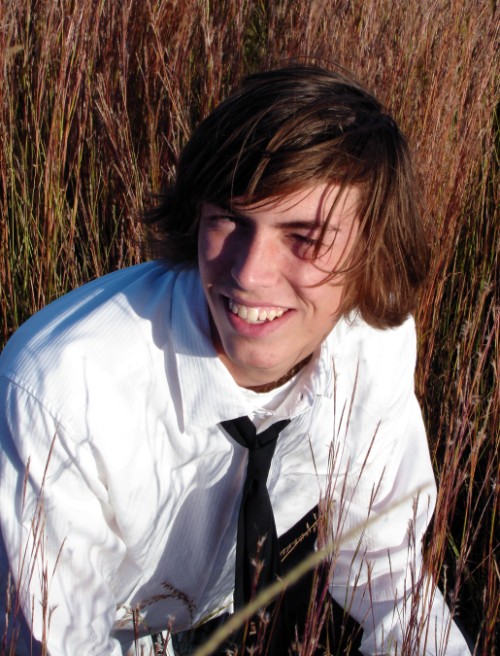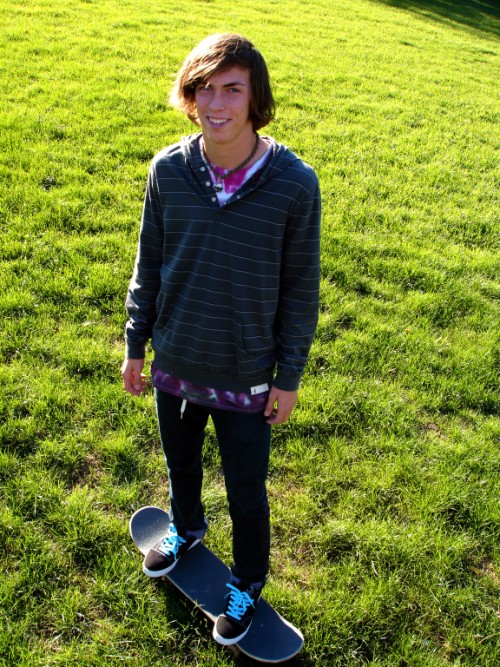 It was cool to do this with them. We might shoot some more later in a different light.