While waiting for our dinner guests to arrive, I trotted out my pen and ink and scribbled out a couple of things in the living room.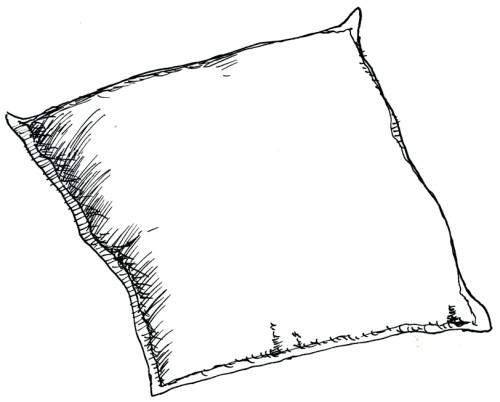 And this one: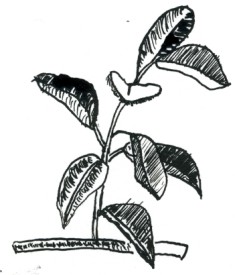 Pen and ink are honest. There is no eraser. The point is clean. The ink is solid.
Drawing is good for the soul.