At our wedding, my longtime friend, Kelly, took photos of our wedding. Kelly took a couple of pictures of me last fall that were simply great and told me that he was interested in getting into portrait photography.
Kelly's work is unique because of his understanding of composition and technique of photography. He simply knows how to take a great, candid picture. Staged pictures are fine, but Kelly's work captures the spirit of the people, with a wonderful blend of color and balance.
Here's one of the pictures he took from our wedding - this one of Tamara and her daughter, Tess - both beautiful women.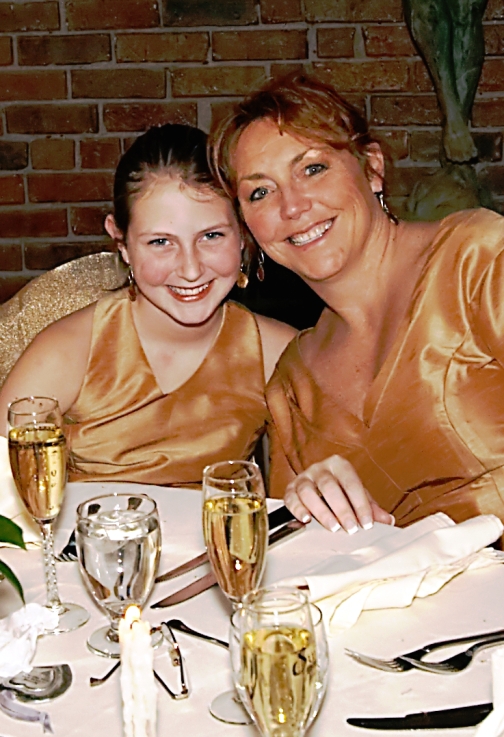 What a gorgeous and rich photo...
His sense of the art is fabulous. Our memories are better for his willingness to do this for our wedding, and we couldn't be more thankful. Plus, he's just an excellent man anyway. I'm proud to call him a friend.
ETC: And a few others...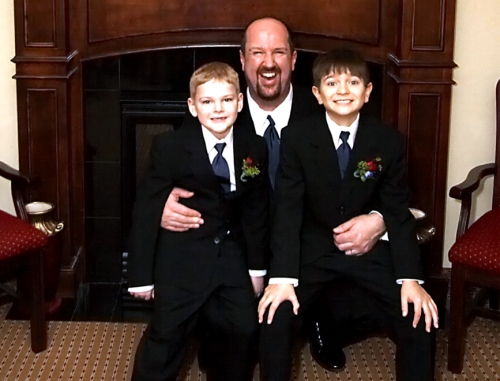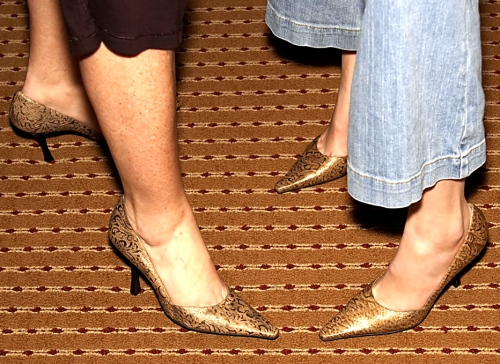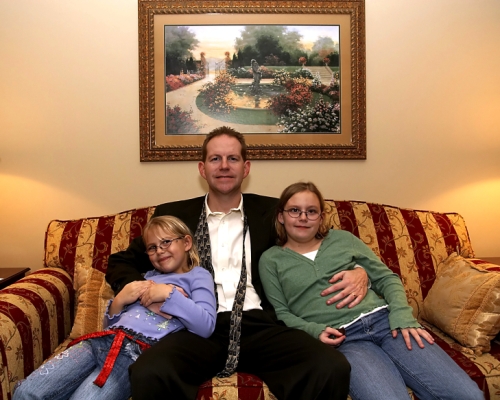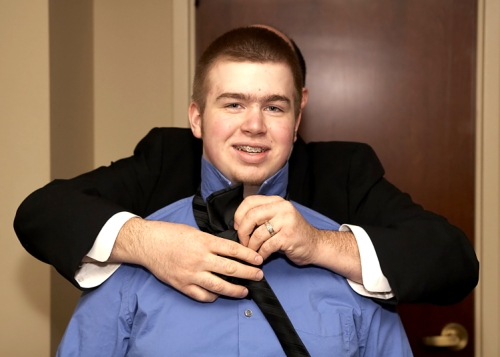 Just wonderful :)