I recently bought Jim LaMarche's book, Up, for my younger sons. Great book. I've always liked children's literature. Good stories, excellent illustrations. This book is no exception.
But here's what I'm doing with it... I'm reading the story and filming it with scenes from the book.
Here's the first minute and a half. I hope to finish the work tomorrow and then YouTube it.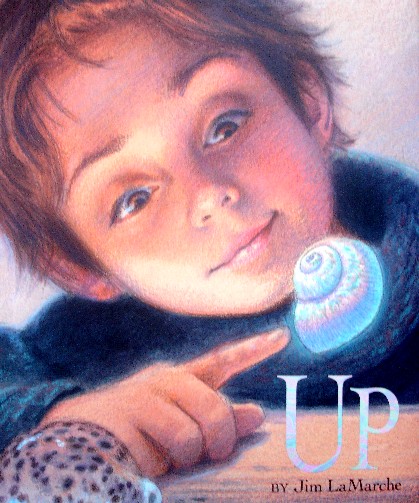 Crazy world we live in where we can do things like this so easily and inexpensively.