My son, Aaron, came to me the other day and asked for a new wardrobe. Over the summer, he changed his hair style and started growing some hair on his face. He's 15. He's coming into his own and therein lies the confidence to be his own man.
He asked Tamara to go shopping with him and help him coordinate. Her impeccable style sense was perfect for that request, and so the two hit the stores.
Here he is in 2005 - a typical teen.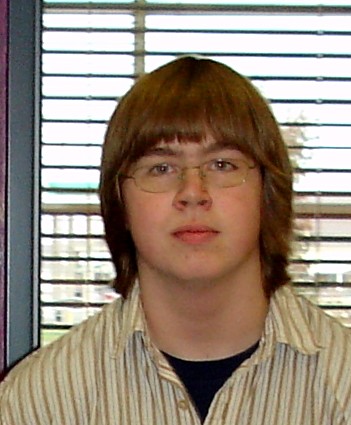 But if you know Aaron, that image doesn't fit him.
This does...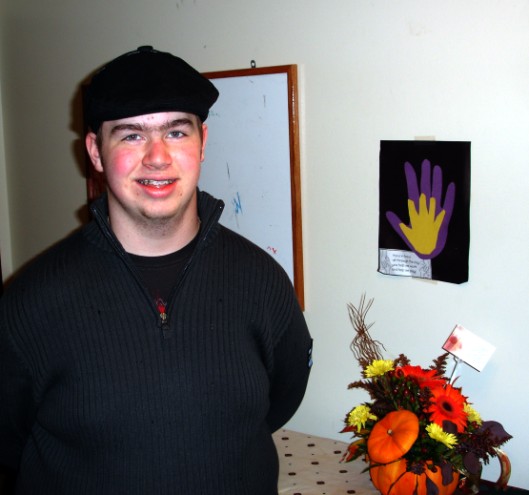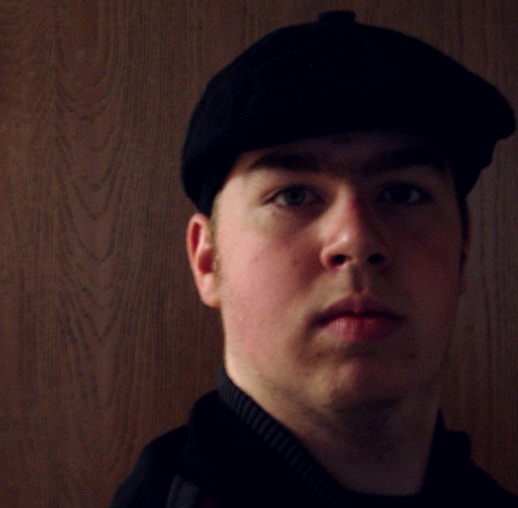 As his dad, I'm pleased to see him be unafraid to express himself in his own voice. It's been a cool transition.