Went to the Des Moines Farmer's Market again today with Tamara, and here's what it looked like for us adults: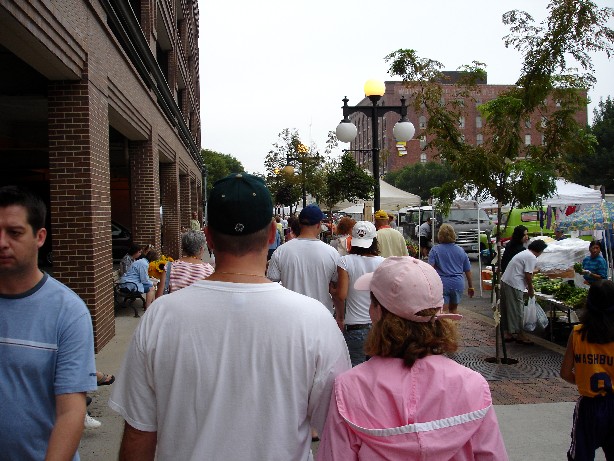 My sons tagged along. Their perspective is completely different.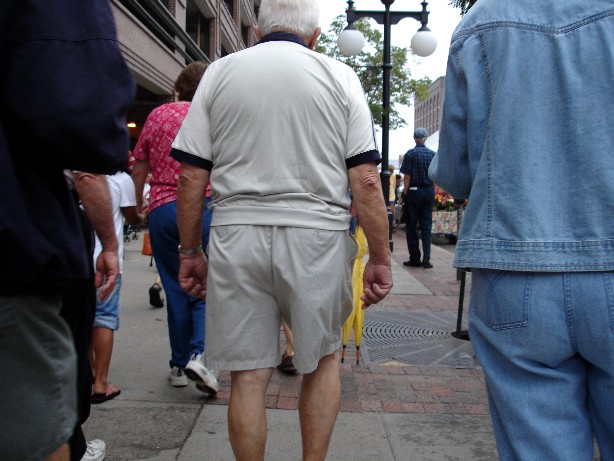 The Farmer's Market is an interesting place. You see some normal scenes there: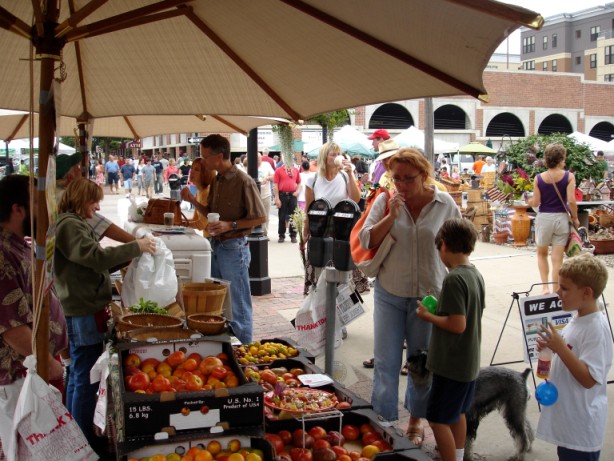 And then there are some unfortunate scenes.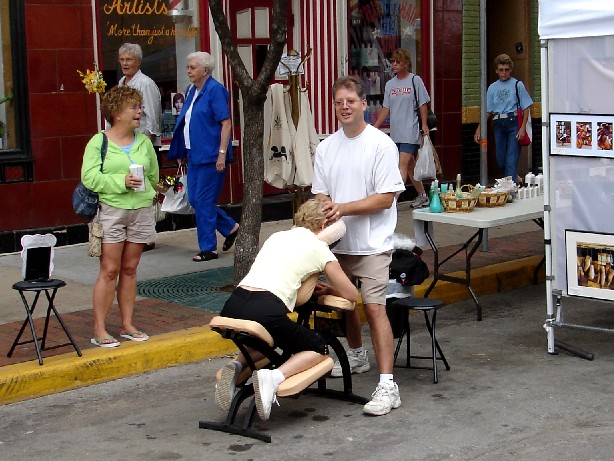 I did manage to capture a bunch of pictures though to finish my big painting, which is what I'm doing next. I'm tired of looking at it sit and collect dust in my bedroom on my easel.
Since I will have a table in the Farmer's Market next summer, I might paint some big paintings of scenes from the market and sell them next year. Might be an interesting way to garner some attention to my work.