I've started the next one, and could finish today. We'll see how it goes.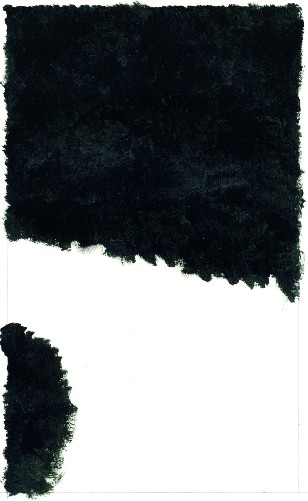 It's fun to take an image and then think it through color-wise and then get started. This one will feature green and red and blue. It's a friendship painting of two kids walking hand-in-hand down a country lane. Can you make that out in the image above? No? Yeah - me neither, yet.
In the last one, I really liked how the text balanced it out. I might try that with this one too.
I wish I had the entire week off work. Or better, that this was my work.