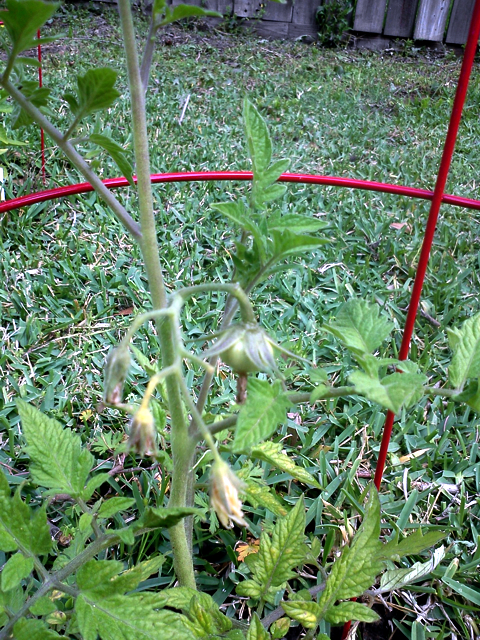 We went to get some potting soil today and planted more tomatoes into starter pots. Put more peas, beans, lettuce, carrots, and onion in the ground. The entire list of what's planted:
Peas
Beans
Tomatoes
Onion
Red Peppers
Carrots
Spinach
Lettuce
Cucumber
Watermelon
Cantaloupe
Sugar Pumpkin
So far, we haven't had luck with the spinach or the beans, but everything else is on its way.

When I buy the island one day, I will look forward to getting the garden started there. Patti and I love to garden. It's fun to watch everything come up...

P.S. Pouring boiling water on fire ants that want to set up shop in your soft garden dirt is fun.