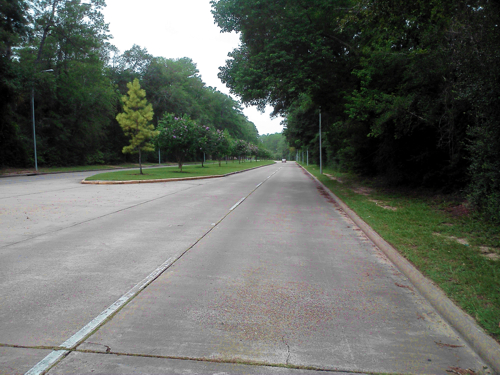 I've written that things are a bit rough lately, and it's going to work itself out. In the course of all of this and some things that I'm doing for work, I'm reminded of something that we always hear:
Quality of life is everything.
And it's true.

The picture above was taken while out on a bike ride, which I'm doing with greater frequency lately. My knees are improving through the process, and I feel better. That, and my diet is mostly salads and juiced smoothies these days.

Physical health, emotional health, financial health... all of these factor into our quality of life, and quality of life is, in fact, everything. I'm working very hard to get to all three.