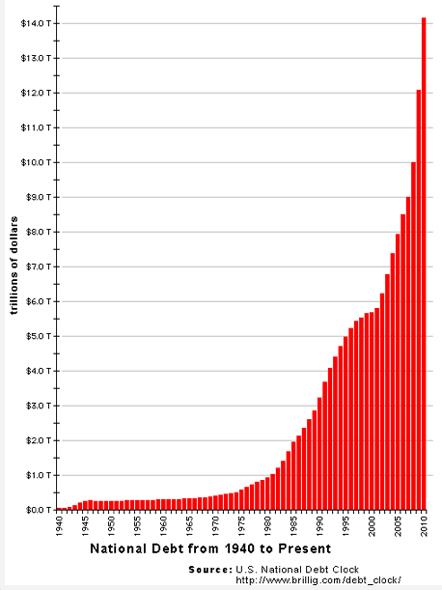 Everybody has some government-sponsored favorite thing that they refuse to do without.
If we don't figure out a way to do without, we will pass a worthless currency to our children, and a future bereft of any opportunity for the debt that they will inherit.
It's time for every adult in America to determine the fiscal legacy that we will pass on to our children.