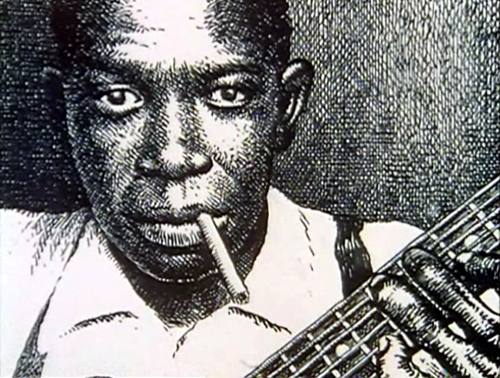 The rendering is beautiful...
The artist, Robert Crumb, is a truly warped individual, but his art is amazing and iconic.
What's above displays his sheer artist talent. He didn't draw with a pencil, but with an ink pen. I listened to the documentary, Crumb, in the past two days. If vulgarity doesn't faze you, it'll make you think.