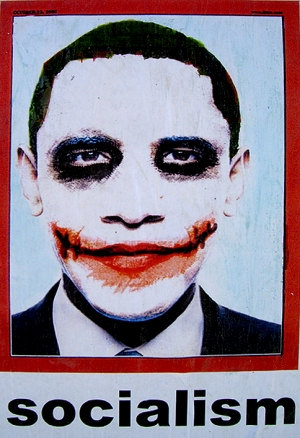 ETC: The poster is reminiscent to me of this poster: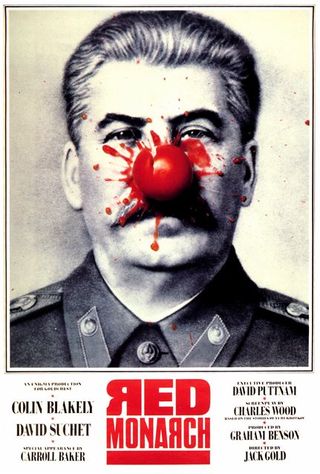 The only way to improve the Obama poster is to put him in the nurse getup, signifying the chaos ObamaCare intends to bring to health care.
Like Joker told Harvey Dent:
"Introduce a little anarchy, you upset the established order, and everything becomes chaos. I am an agent of chaos. And you know the thing about chaos, Harvey? Itís fair."
Yep. Fairness. That's the goal. Equally inefficient government crap for everyone.