Remember when I wrote The President's President? About how Barack sees himself as the head of all companies in the US now?
I bet a few of you thought I was stretching a bit.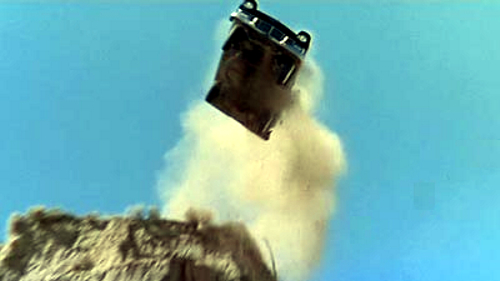 The White House: home to our time's Supah Genius.
ETC: Found this today...
In the first two months of the year, the number of buyers considering a GM or Chrysler vehicle fell 12% and 33%, respectively, according to CNW Marketing Research, which specializes in the auto industry. At the same time, Ford saw a 12% increase in consideration.
Government intervention is a recipe for failure. Ford is doing better because there are people, like me, who will never consider GM or Chrysler again and who appreciate Ford's stance to not rely on the government. Now that Obama thinks he owns the company, GM will likely tank more.

But I don't know... there are a lot of gullible people out there who think government is cool. I hope that they don't have to learn the truth the hard way.