I hate Sprint. Seriously, they have the worst customer service ever.
On August 27, my contract with Sprint ends. Because I am within 30 days of the end of my contract, I can leave them without paying a fee. So I did. I got on board with Tamara's Verizon account and got myself a Dare.
I bought it for one reason. Well, two... but chiefly one reason.
The lesser reason: it has a 3.2 megapixel camera. Sweet!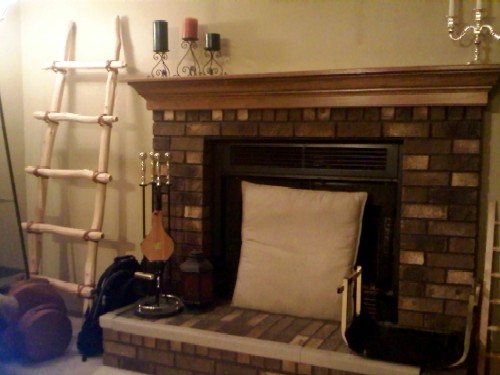 But the other reason is that it has a drawing pad. How eight-years-old is that? Yep - I bought it for the drawing pad. The screen is touch-sensitive, and so I can use my sheathed Cross pen as a stylus and draw with it. The drawings aren't very accurate - but that's actually kinda cool about it for me.
Here's a car we were following on the way home: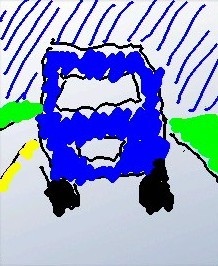 And this is something I did while watching the opening of the Olympics with Tamara: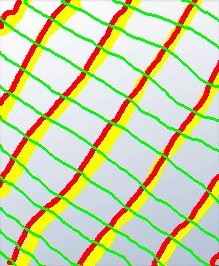 Jacob, my youngest, played with the drawing pad the whole time we were in the grocery store tonight. I love that.
So I'll goof around with this and post my child-like doodles once in a while.
Oh, and while I loathe the restrictions on freedom in China, culturally, they rock. The opening ceremony was a-ma-zing. Its breadth and depth were massive. It felt like standing in Manhattan for the first time or entering Yellowstone Park. Stunning and worth a repeat viewing - without commercials. Hopefully the DVD of it that we'll buy will have no announcers.
ETC: After playing around with the phone quite a bit, I find more likable features.
I'm able to insert a microSD card into the phone easily.
I can transfer my music to it (because I listen to non-DRM tunes only) and listen as I wish. It takes MP3 and WMA formats just fine.
It has a standard headphone jack, so my Bose headphones work great.
I can transfer my pictures to it, so I can have my artwork as wallpaper.
My only wish is that I could arrange songs in the playlist as I choose. As it is, they play in alphabetical order. But that's a minor contention that a software update might remedy later.

Good purchase.