I like biking. Lately, we've had a lot of rain. I could go with the typical rain gear, but frankly, it's a bit awkward.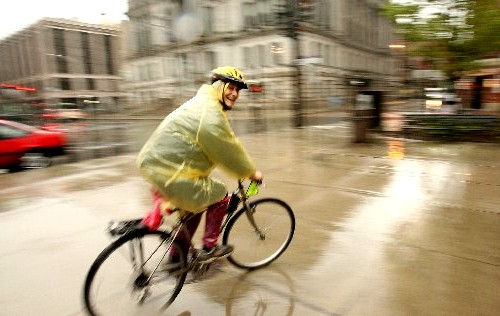 So I decided to look around for some alternatives.
There's this strange-looking option for recumbent bikers.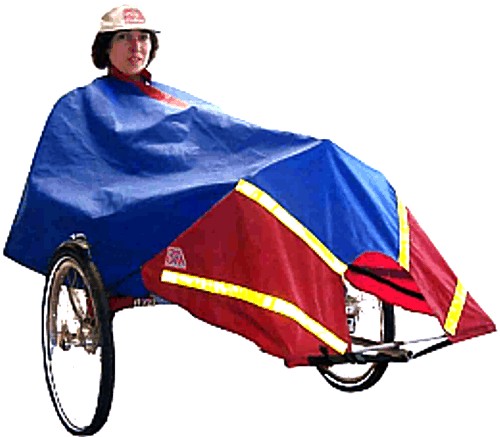 Moving up - just a little bit - is this bike taxi from Cuba.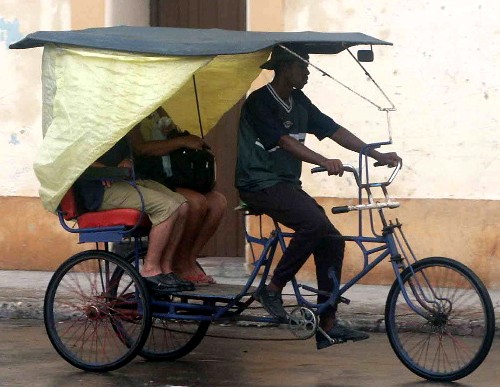 There are those who try to put a form of plastic cover over the average bike.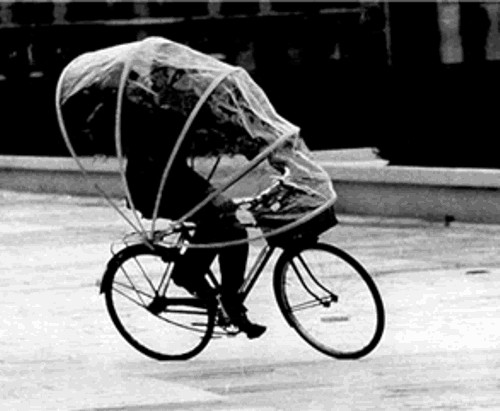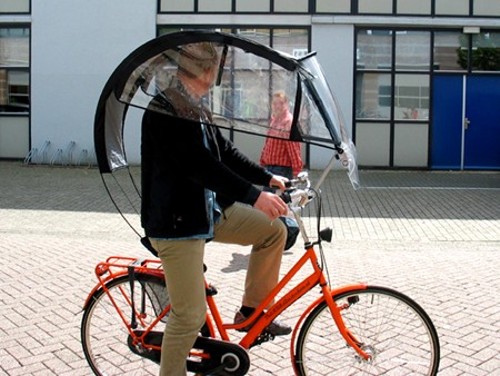 And then we get into the more professional, manufactured options...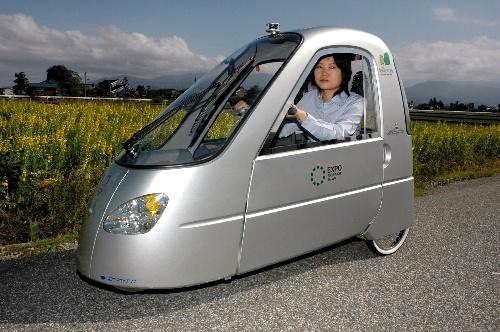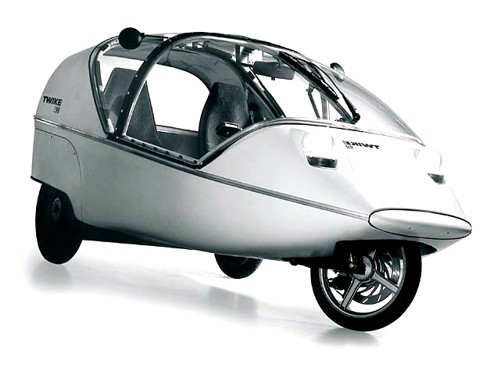 That last one will run you over $30,000. Granted, it's a two-seater with an electric motor that will run up to 50 mph, but no bike is worth that much money. I can buy a hybrid car for that much.
Seems to me that some enterprising individual can arrive at a better solution. If I had the money, I'd get started prototyping.