At this moment in my life, everything moves as though it were made to move just as it is. It's the most sensational and delicious feeling. I want to take its picture, capture its fragrance in a bottle, dust its fingerprint and preserve it for future view... evidence of the summation of all my life's choices and efforts and fortuitous timing.
I'm in hot pursuit of my dreams, and my legs have never travelled faster.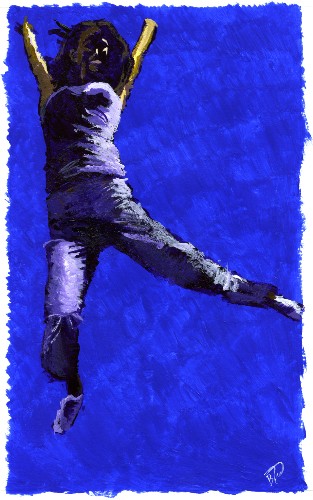 How good it is to be happy like this, when everything is possible.