Today, 119 people will receive an invite to go to the web site I've worked on. The first leg of the shakedown cruise begins! Here's to a weekend of debugging :)
Hopefully, it turns out better than some excursions...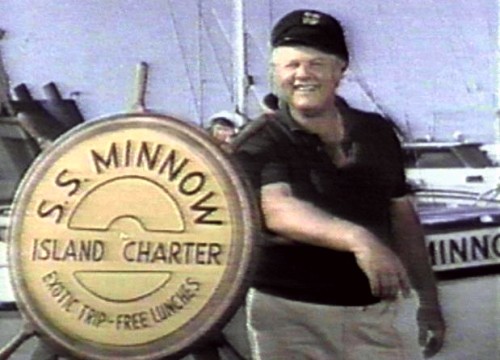 ETC: It's working just fine... no hiccups at all. I love a bug-free weekend!