I like books that are visually interesting. Jim Krause's Creative Sparks... Tom Wujec's Imagine Design Create... the book's concepts are more interesting for the visual content.
What if I did that with Seeing?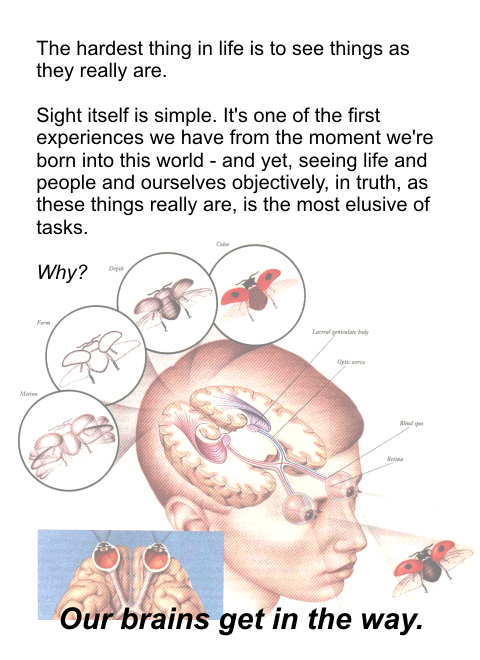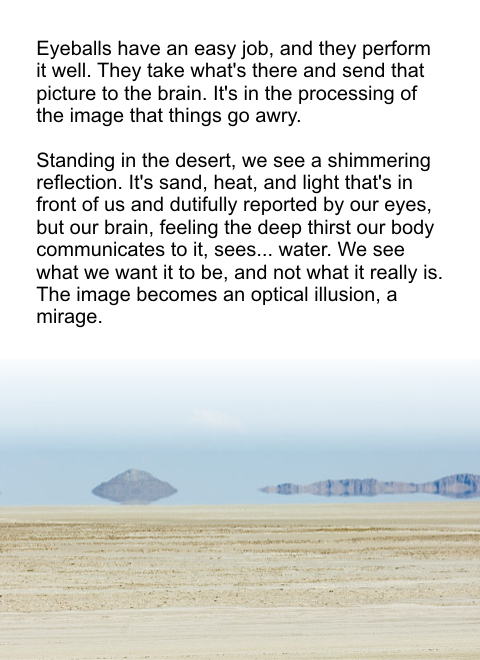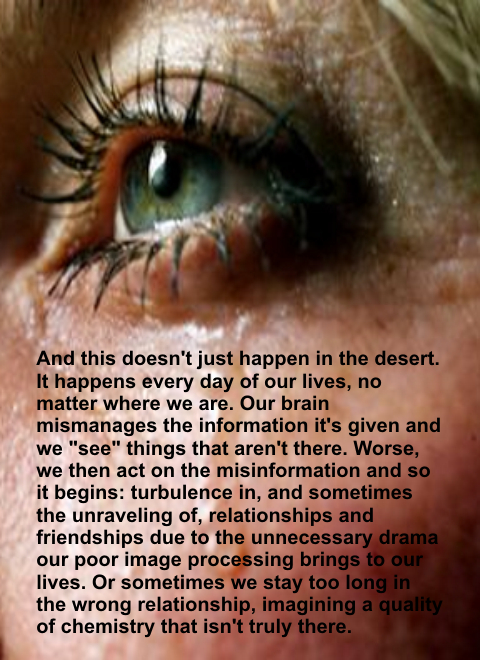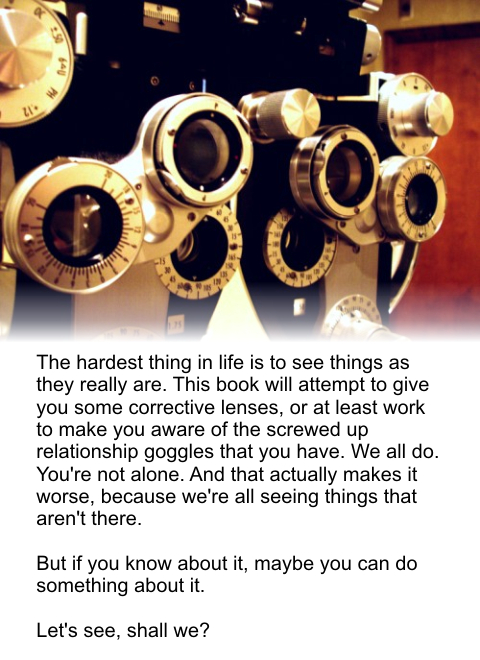 I created these a few days ago, then read it again, and then showed these to Patti.
I might want to do this for the entire book.