I had thought about posting a section a day, but screw it. Here's the whole thing, first draft.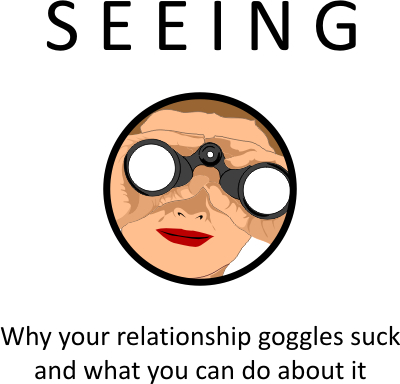 ETC: I have a good handle on where I'm going with the second draft, which will be pretty much a complete rewrite. But this was a good start...

Opinions are starting to come in. Great feedback. It will be stronger in the rewrite.